---
Carrying Top Quality & Trusted Brands
Nutrena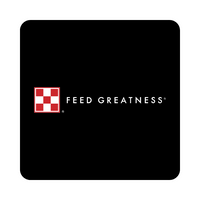 Purina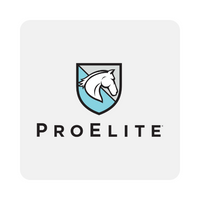 Proelite
Hallway
Semican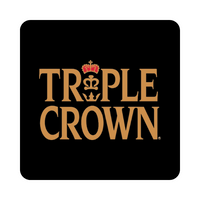 Triple Crown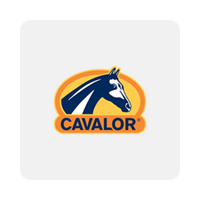 Cavalor
---
Take Advantage of Our Services
---
Committed to the Community
Neptune Feed and Saddlery is a complete source for high quality and great value, animal feeds and equine specialty products.
Read More
---
Check Us Out on Instagram
Follow Neptune Feed and Saddlery on Instagram for tips, product recommendations, great photos, deals, events, and more!
---
---
Read Our Latest Blogs & Articles...
Minerals are an important part of the total ration for cows and calves. They are necessary for reproduction, health, growth and milk production. In most areas, minerals are not adequate...
Summer is officially upon us! This crowd-favorite season means outdoor activities galore, and with some easy planning for us humans, we can manage the heat with cooler, lighter clothing, hydration...
When hiking alone or with friends, the Boy Scout motto "be prepared" could not be more relevant. In the wilderness, anything can potentially go wrong - from unexpected injuries to...